Kenzak Group is a boutique talent agency and search firm that matches uncommon lawyers with uncommon law firms.
You are a free agent, and you can choose where you want to work.
To win the war for talent you need a steady pipeline of uncommon legal talent.
Life is too short to be unhappy. When would now be a good time to see what you're missing?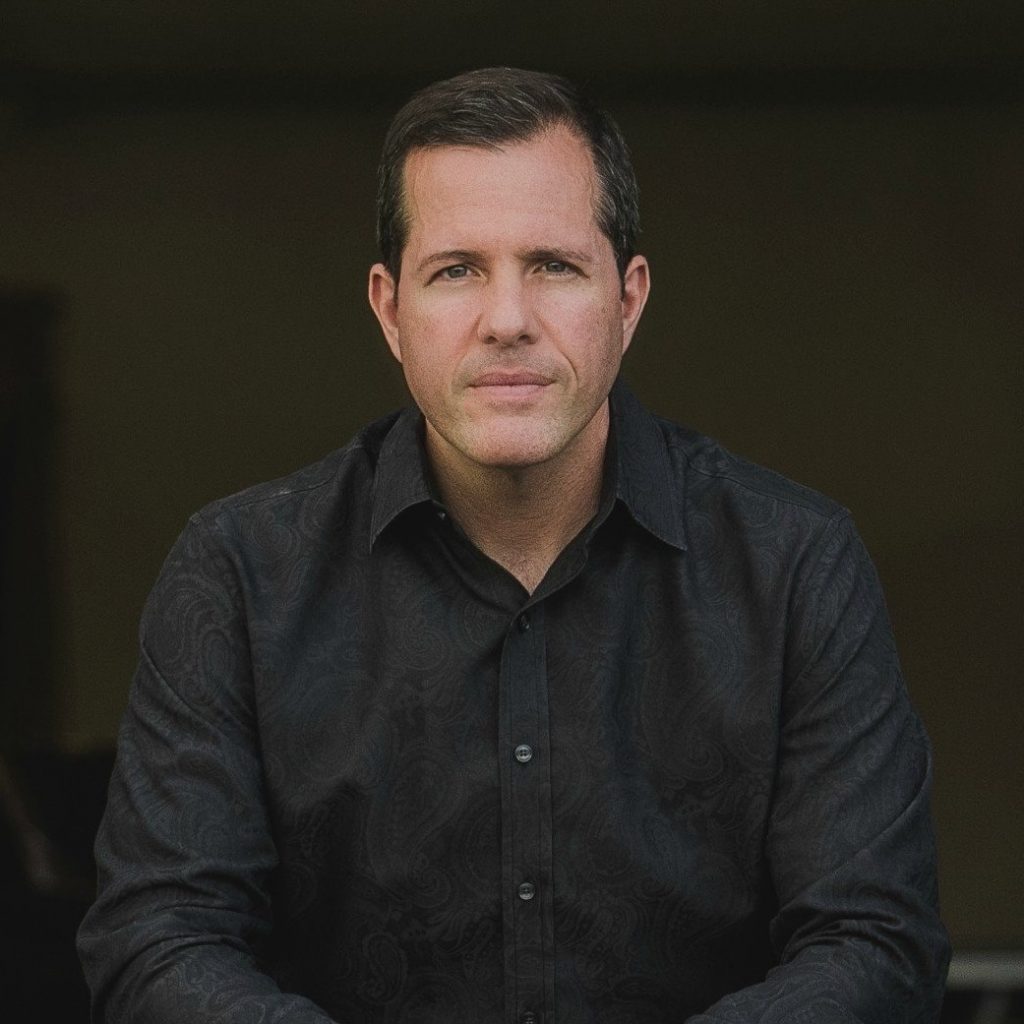 "How long are you going to wait before you demand the best for yourself?" – Epictetus
After practicing law for over twenty years and seeing countless attorneys who were miserable and burnt out and others who were happy and thriving in their careers, Brian realized a primary reason for the distinction.
Combining his knowledge of the legal industry with over thirteen years of training in personal development, mindset/mental toughness, practical psychology, and Neuro-Linguistic Programming, Brian figured out the nuances that cause one hire to succeed and another to fail. It's not about checking the box of years of experience, the right school, or previous results; it's matching who you are, what you do, and why you do it with the right opportunity.
When he's not impacting the lives of attorneys, Brian is changing lives in the rest of the world. He is a performance and business strategist with a history of building and leading successful teams, coaching attorneys to thrive at work and home, and traveling the country as a trainer for Tony Robbins, one of the world's top business leaders according to Accenture, Harvard Business Press, and American Express.
Brian was born and raised in Brooklyn, NY, and resides in South Florida. He's also a firewalker. Be Uncommon.
Learn more about the power behind a global network of talent access professionals.